Large Function in a Small Package.

We make full use of our accumulated experience and technology as a manufacturer, as well as the network and connections we established through overseas production and business activities, to provide the perfect products for various needs as a high-level technology trading company.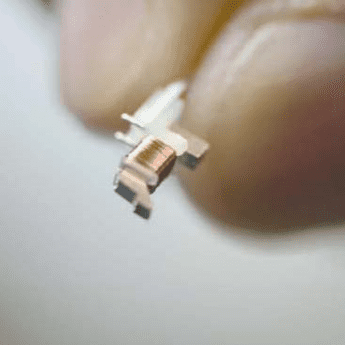 Bringing Japan quality to the world.

TECHRECO COMPANY LIMITED was established in 1960 as a manufacturer specializing in magnetic head for audio equipment. Since then to be a leading manufacturer of magnetic head for industrial use we have been consistently devoting our efforts to technology innovation and diversification of products.

Thankfully, we have established the highest level of products to comply with various demands and applications principally in financial industry including ATMs and card payment terminals.

Also by pursuing technological development and exploitation in relevant industrial field we have added extra values to magnetic head to line up magnetic card reader unit and decoding IC in recent years. On the other hand Hong Kong Techreco Limited, which is one of the pillars of our group of companies has started trading business in collaboration with overseas manufacturers for various electronic components including neodymium magnet.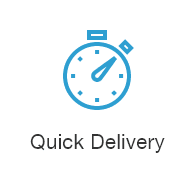 For product inquiries and other general inquiries please feel free to contact us.